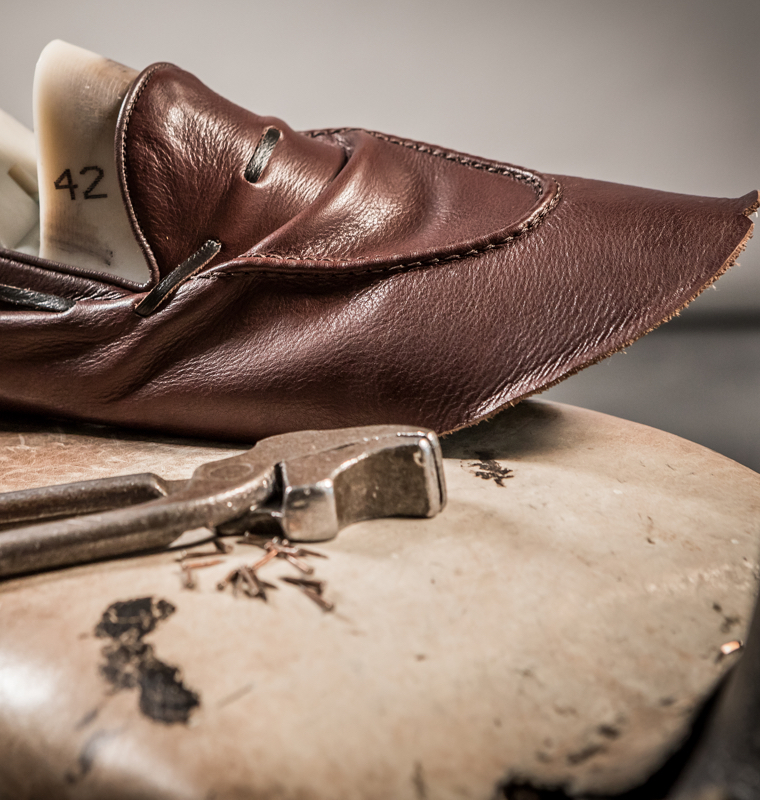 In 1987 the
brand was born Rossi
In 1987 the Rossi brand was born
as a natural evolution of a story that has always had footwear as the protagonist of exquisite artisan production but with the foresight to be able to interpret changes with a eye always on the future.
Today the Rossi company has its headquarters in Montegranaro in a large and modern building and continues its production path and evolution with Marco Cappella, the heir of vast experience and the custodian of a tradition that merges art and skill with the speed and rhythm of the latest technology.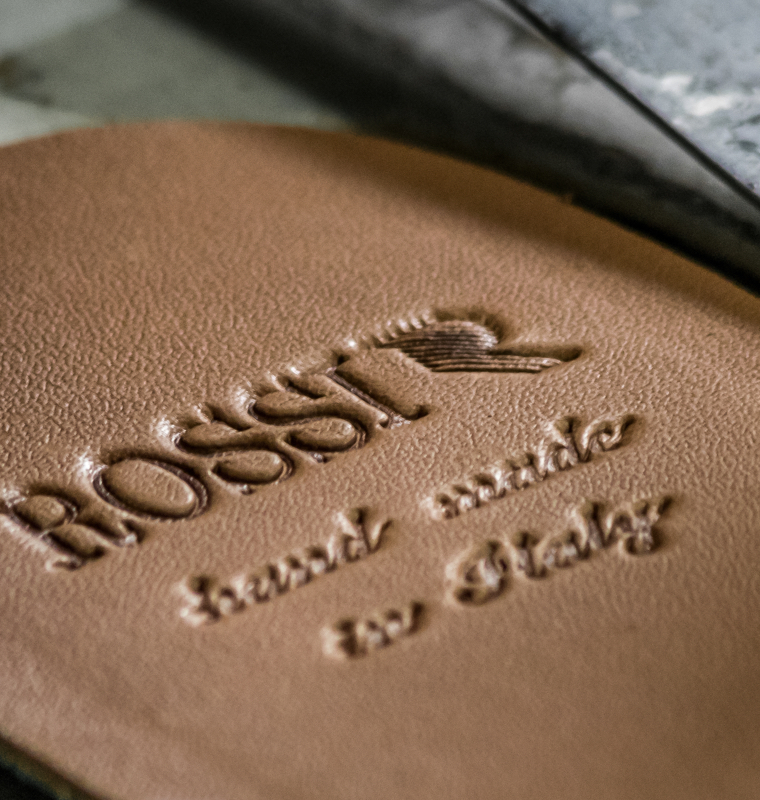 "There are values that hold thoughts,
choices, and actions within"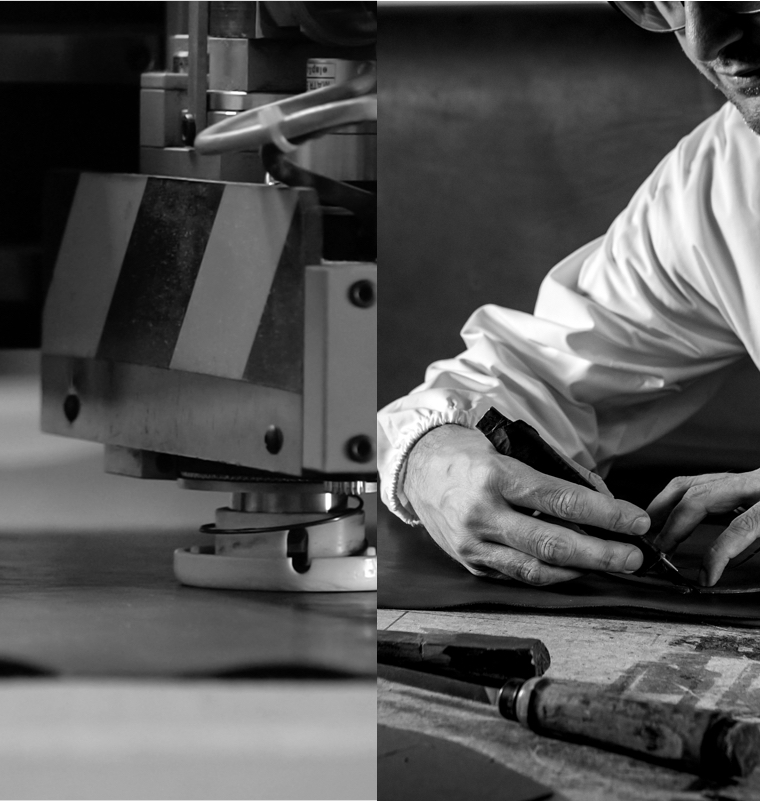 Tradition is merged with research and innovation to give continuity and life to a vision that has always had as its centre "know-how" in order to develop.
The Exclusivity
of "Made in Italy"
The Rossi collections have a soul that are all Italian and are expressions of the excellence of "Made in Italy". They are the result of a rigorous selection of high-quality Italian raw materials, from the skins for the uppers, to the soles, to the smallest details.